WELCOME TO THE BEGINNING OF YOUR NEW CHAPTER
"…this undoubtedly was the experience of a bloody lifetime!" J.W.
My Powerful Woman
.
When you're tired of being "fine"
.
When you know that there are depths of untapped potential within you, begging to be explored.
.
When you're ready for slow & sensual.
.
When you're tired of searching for yourself.
.
When you are ready to be that dragon breathing fire.
.
come to me.
I am not trying to bring your sexy back – this is much deeper than that. Zakiya Gayle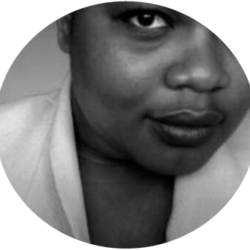 This is you getting rid of expectations and limitations.
This is you learning the art of your own sexual prowess.
This is you finally living at full power.
This is an experience like none other.
It is personal. It is transformative.
You will finally feel your true self – And you can't go back after you've tasted that.
Just 3 nights on the beautiful Caribbean island of Tobago.
Are you ready ?